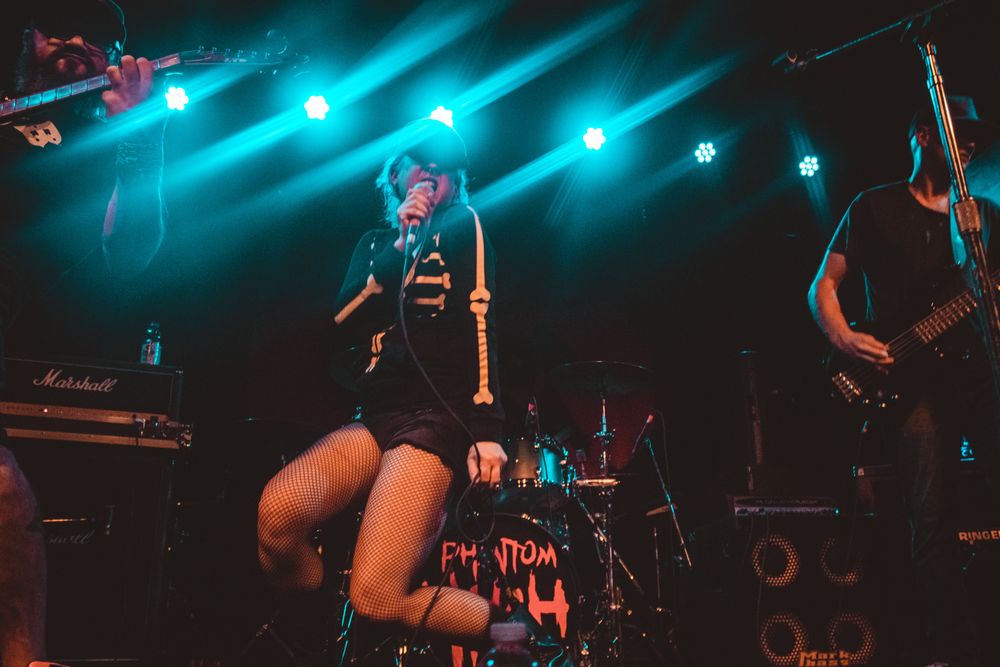 Our playlists features a carefully selected mix of our favourite songs throughout the globe and locally here in Toronto, From dream-pop to punk rock we got you. Song curated by Pedro Alvarado of Black Budget and runrebel.run. Off and on we invite a guest to do a take over to keep things fresh.
CRITICAL ZERO PLAYLISTS
New Releases
Fresh out 2022
New music for your ears
Each week we post new releases to add to your playlists or simply jus follow ours. 
Musical Treasures
Old and new
You can find all here 
Each week we post a song that we truly love and we know you will love to.