What is critical zero?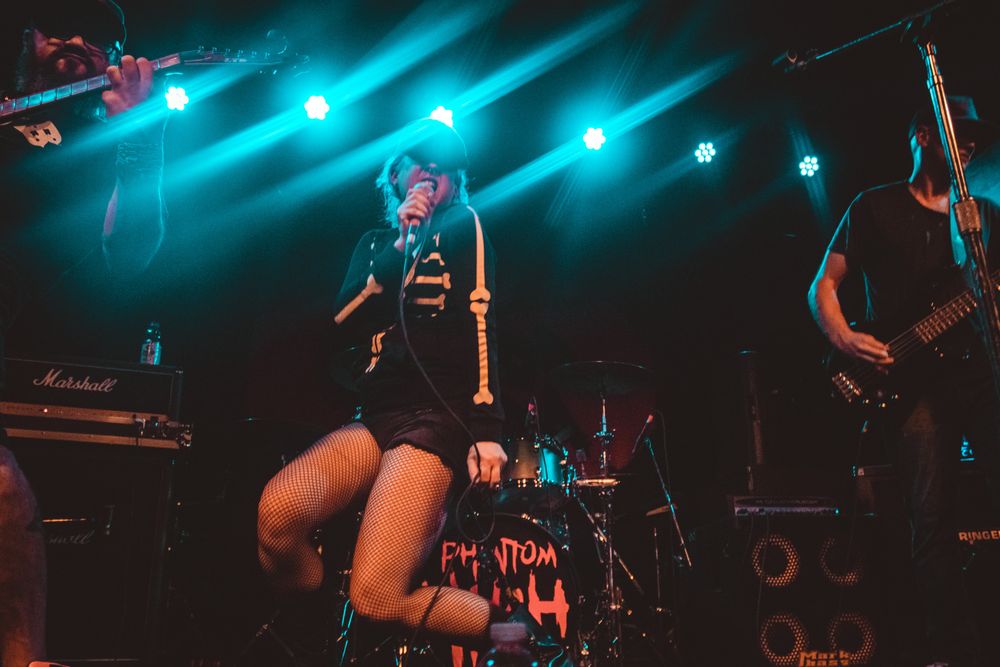 "

Critical Zero is community and is one of the biggest supporters of the music scene in Toronto, who come with a bonus: THEY CARE! CZ's diverse and passionate team is fueled by shining the spotlight on indie music and musicians via, hosting/preforming at/photographing/reviewing local shows. They relish in the successes of their creative counterparts . If you see them at your next gig, you can be certain that you are amoung friends. The city is fortunate to have the organic and talented support of this beloved group." - Kyla K (Lead Singer of By Octopi)
"

Alternative music media focused on community. Based in Toronto; inspiration gathered from around the globe. " - Founders
 Critical Zero was created in 2021 after the lockdown by Pedro Alvarado and Sandra Byars. After both graduating from Seneca College's Independent Music Production course they wanted to utilize their newfound skills to help strengthen the Toronto alternative music scene. 
Inspired by the early 90's alternative music movement in Toronto, the goal was to create a community dedicated to supporting the alternative music scene from all angles, including production, creation, design, and music business. The goal was not only to spotlight people within the music industry but also to create a platform to learn. 
With this in mind Critical Zero began with photography and creating show reviews and marketing local bands and events at local punk shows. Eventually, this led to further content creation, featuring video segments with interviews, live broadcasts, youtube videos, reels and TikToks, all focused on the Toronto alternative music scene and international artists we believed the Toronto music scene would love. 
In 2022, Critical Zero produced its first all-ages events featuring local punk bands, designers, and artists. The goal was to create a safe space for the youth to connect with local bands, and businesses, to network and strengthen the music community in post-pandemic times. Both events were sold out, and they've since added 3 talented and passionate members to the team DJ angelphroot (PR), Punkrock Mailman of Black Budget (Graphic Design), and Matt Yuyitung of Lucid Smog Disorder (Website Editor)
TEAM
Where we would be without our hard-working team behind the scenes we are forever grateful for the work they do to help our critical zero support the music scene.