Music Community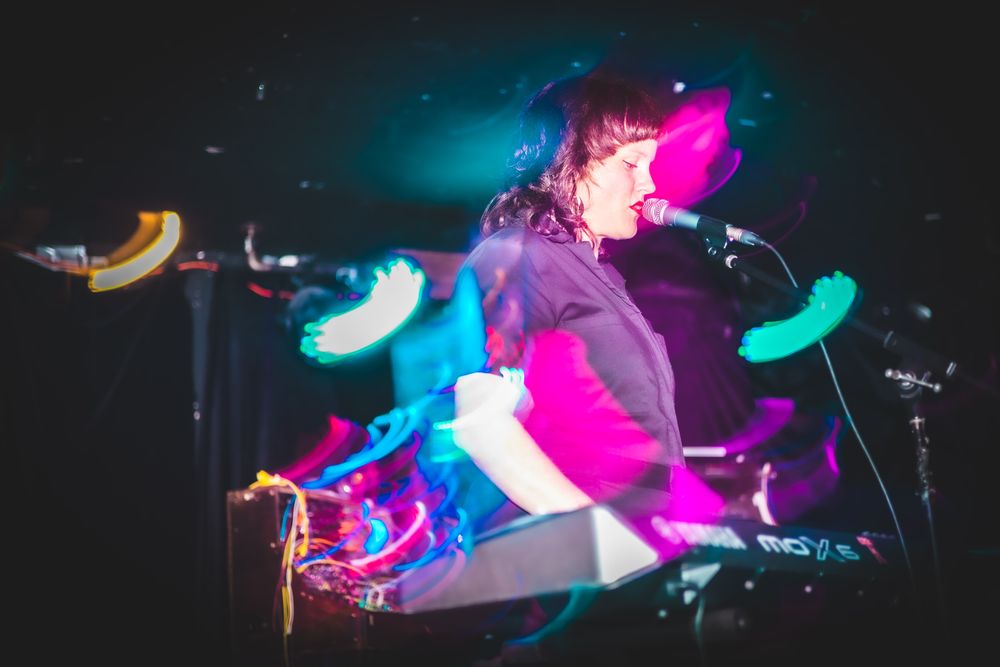 TikTok COMMUNITY
Featuring runrebel.run + Pedro
Discover the music scene with us

This segment is designed to promote all aspects of the music industry. Music is a part of who we are. from how we dress, who we know and where we go.

We we feature music creations, bands, artists, photography, venues, and all other music business to help support and broaden the music community in the indie rock, and punk rock scene. 
Vinyl Woman
Chic to Vinyl
Uliana Musikhina is a huge inspiration and is a perfect example of what it is to be a powerful, creative yet humble woman in a scene designed for boys. The perfect blend of creativity, adventure and intellect, she continues to shape the scene.
She is a big part of why Critical Zero exists, and she will be a big part of why many women out there will help shape the face of music and design. Her page features the latest releases on vinyl, show reviews, interviews and more.
Joe Hat
Flavor of Toronto
If anyone has truly left their mark and helped shaped the image of the future of the Toronto Music Scene its Joe Zambri. His skills have been honed since 2010 and takes inspiration from a large number of sources: album art, film, graffiti, punk rock music, pop-art and German expressionist paintings.
From working on projects with upcoming bands such as Queens and Kings, Black Budget, Wednesday Bender, By Octopi and more. His artwork can be found everywhere and has become the identity of our music scene post pandemic. 
STMV
Saving the scene..
Save Toronto Music Venues, is an extra special organization that formed in the peak of darkness.
A saviour to local musicians and venues alike in the Toronto Music scene which had already been riddled with challenges in a city that values condos and corporate greed over the hubs of culture and art that venues bring.
Toronto is synonymous for skyrocketing prices due to gentrification, musicians and venues have taking a major hit in this city.
This organization raises money to help support local bands, and venues through selling merch, photos and throwing events.
Where Trtlz Lives
Small But Mighty.
This amazing human, has a DIY indie music blog based out of sunny Fort Lauderdale, Florida; which focuses on mainly indie rock, Hip Hop, Ska and Punk.
This indie blog specializes in-depth interviews, shows and music reviews from all over the globe.
Where Trtlz Lives gives a voice to many new undiscovered talent, globally, and has gained respect worldwide. 
Outside of providing an outlet and exposure to indie artists; she uses her own money to create stickers, keychains and postcards featuring her incredibly cute logo. Proceeds go to help fund indie artists and events worldwide.