JUST ANNOUNCED!
Critical Returns
cyber punk theme party
We are super excited to announce our latest event taking place at See-Scape on February 25. All artists are carefully chosen from our favorite acts in Toronto. This edition has a special theme of electronic and punk to meet the cyber-punk vibe. This includes music a DJ set by angelphroot, Black Budget, Lucid Smog Disorder and Chinese Medicine.
Our last 2 events sold out so grab tickets quickly!!! All shows will include photography and footage of the night. Not sure if you want to go, check out the music video which features footage from our last by Black Budget. The music community is the headliner of our events. Contents to be announced.
Spotlights
Each week we feature a new song but artist we discovered either classic or new releases and it's added to our playlist. Each song is carefully chosen after hours of listening to music and exploring and ranges from indie rock, punk and sometimes even hardcore or electronic. The playlist features artist from Toronto and all over the globe. Below is our picks for the week!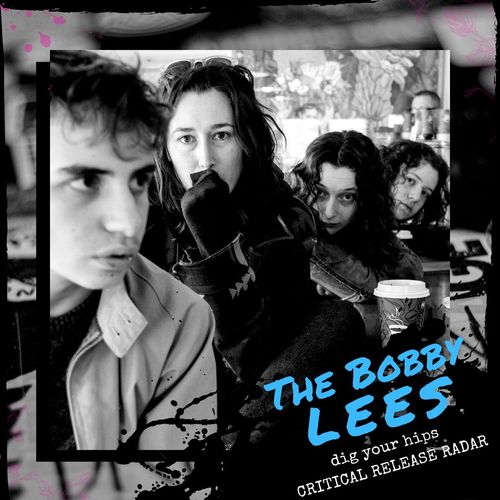 CRITICAL HIT SPOTLIGHT
THE BOBBY LEES ● dig your hips
RELEASE RADAR 

Brooding bass infused with pulsating energy, one of the reason we are in love with this New York Punk band.
 
#newyork #punk #garage