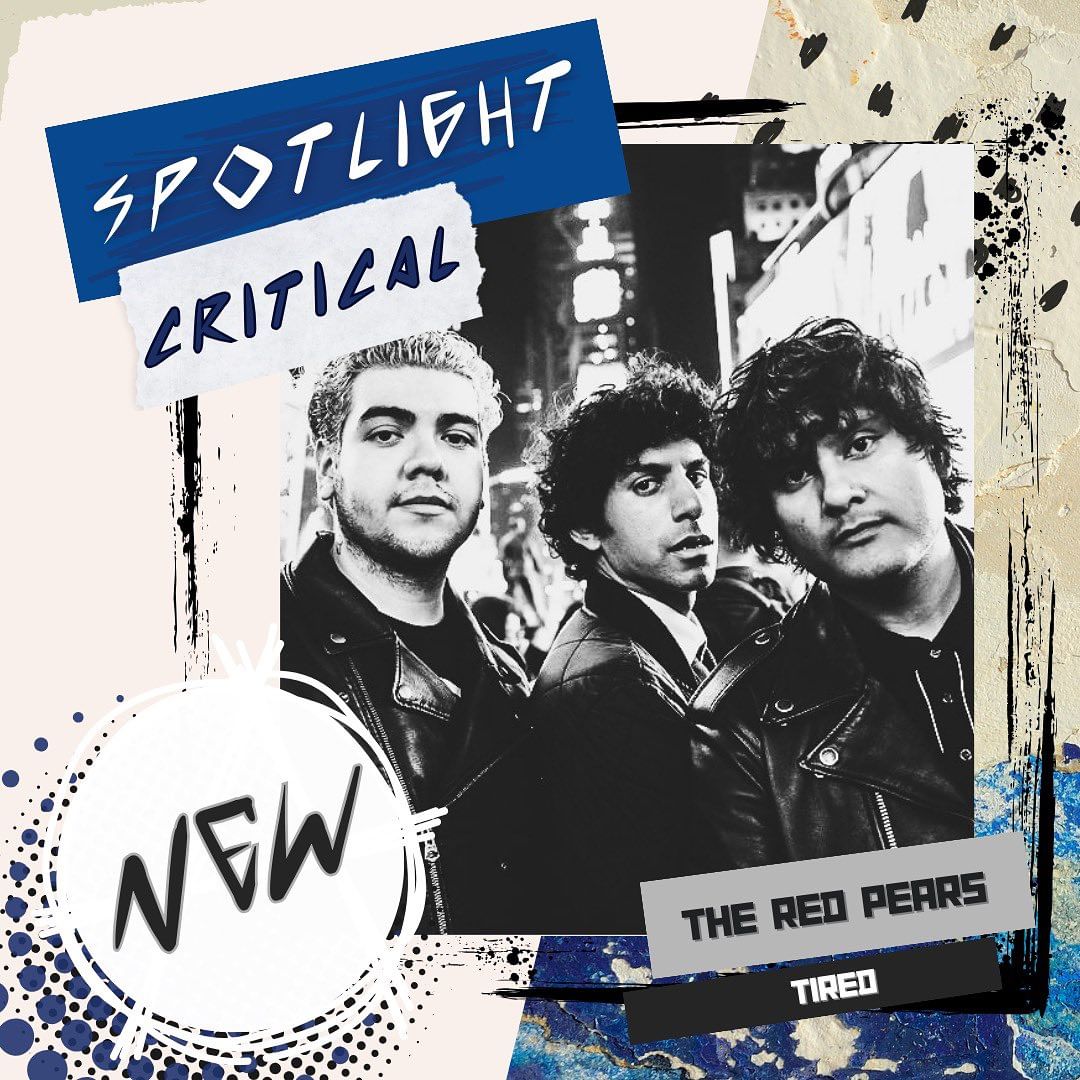 LOCAL SPOTLIGHT  
"
tender tunes by The Red Pears"
After a summer hiatus, Critical Spotlight is back. It was this stunning tune by The Red Pears that brought us out of hiding.
Nothing is more haunting than when reverb encases the melody of a guitar.
The Red Pears' new single sends shivers down our spine. Authentic to their sound yet fresh, this tender tune confirms that we are not 'tired of The Red Pears.'
We crave more...
The Red Pears from El Monte, CA. The band consists of Henry Vargas on guitar and vocals, Jose Corona on drums, and their good friend Patrick Juarez helping on bass. They are currently touring USA and are making a stop in Vancouver.
You will love this band if you like The Strokes, Surf Curse, The Growlers and the Buttertones.