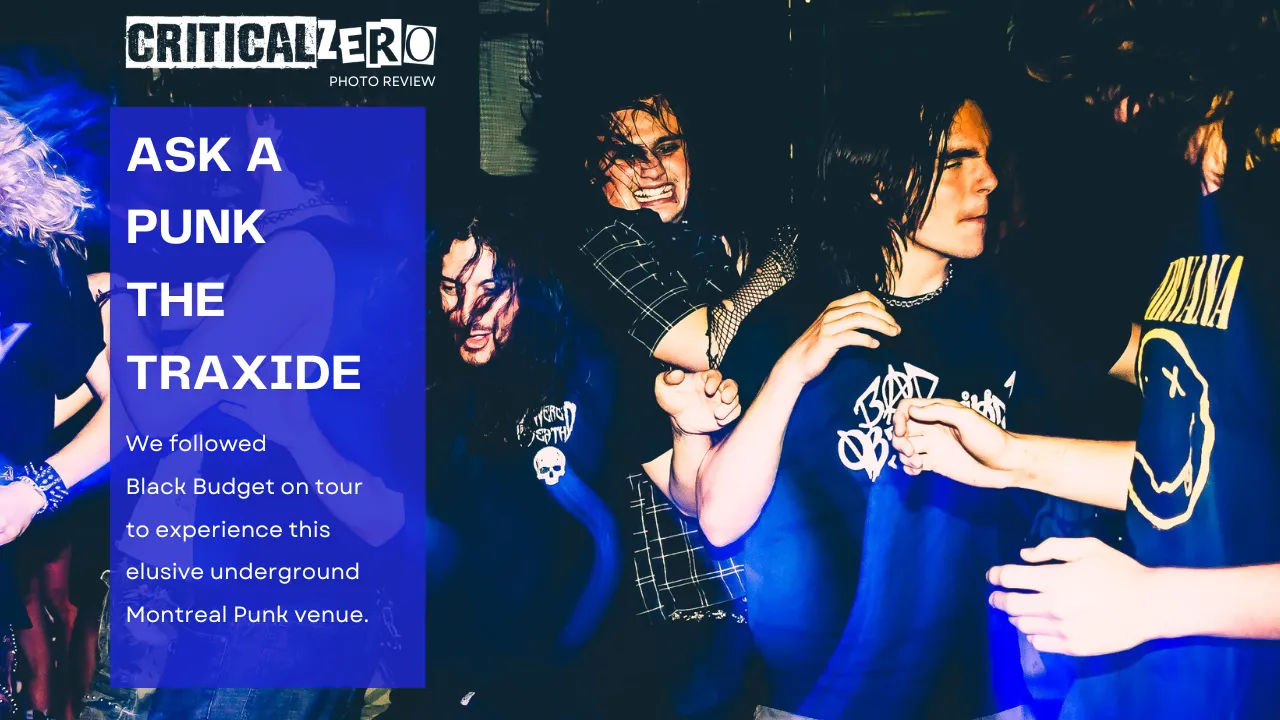 The Traxide True to the underground
The raw aggressive punk scene bubbles and boils underneath the overly polished and auto-tuned pop music of the 2020s. 
We visited one of the most elusive punk venues in Montreal that carefully balances booking some of the most influential touring punk acts while remaining true to the intensity of the underground. Photo review Edition.
#punk #hardcore #metal