grassroots organizations and people supporting the indie music scene.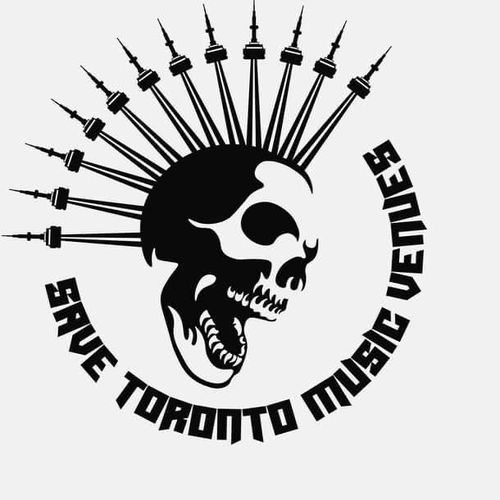 STMV
Saving the scene..
Save Toronto Music Venues, is an extra special organization that formed in the peak of darkness.
A saviour to local musicians and venues alike in the Toronto Music scene which had already been riddled with challenges in a city that values condos and corporate greed over the hubs of culture and art that venues bring.
Toronto is synonymous for skyrocketing prices due to gentrification, musicians and venues have taking a major hit in this city.
This organization raises money to help support local bands, and venues through selling merch, photos and throwing events.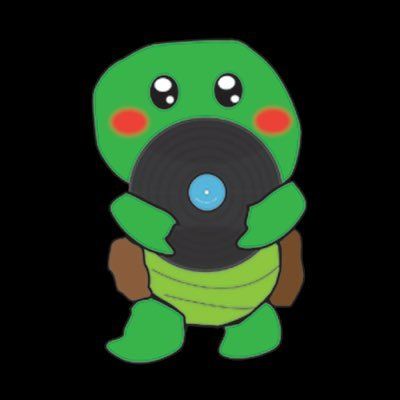 Where Trtlz Lives
Small But Mighty.
This amazing human, has a DIY indie music blog based out of sunny Fort Lauderdale, Florida; which focuses on mainly indie rock, Hip Hop, Ska and Punk.
This indie blog specializes in-depth interviews, shows and music reviews from all over the globe.
Where Trtlz Lives gives a voice to many new undiscovered talent, globally, and has gained respect worldwide. 
Outside of providing an outlet and exposure to indie artists; she uses her own money to create stickers, keychains and postcards featuring her incredibly cute logo. Proceeds go to help fund indie artists and events worldwide.