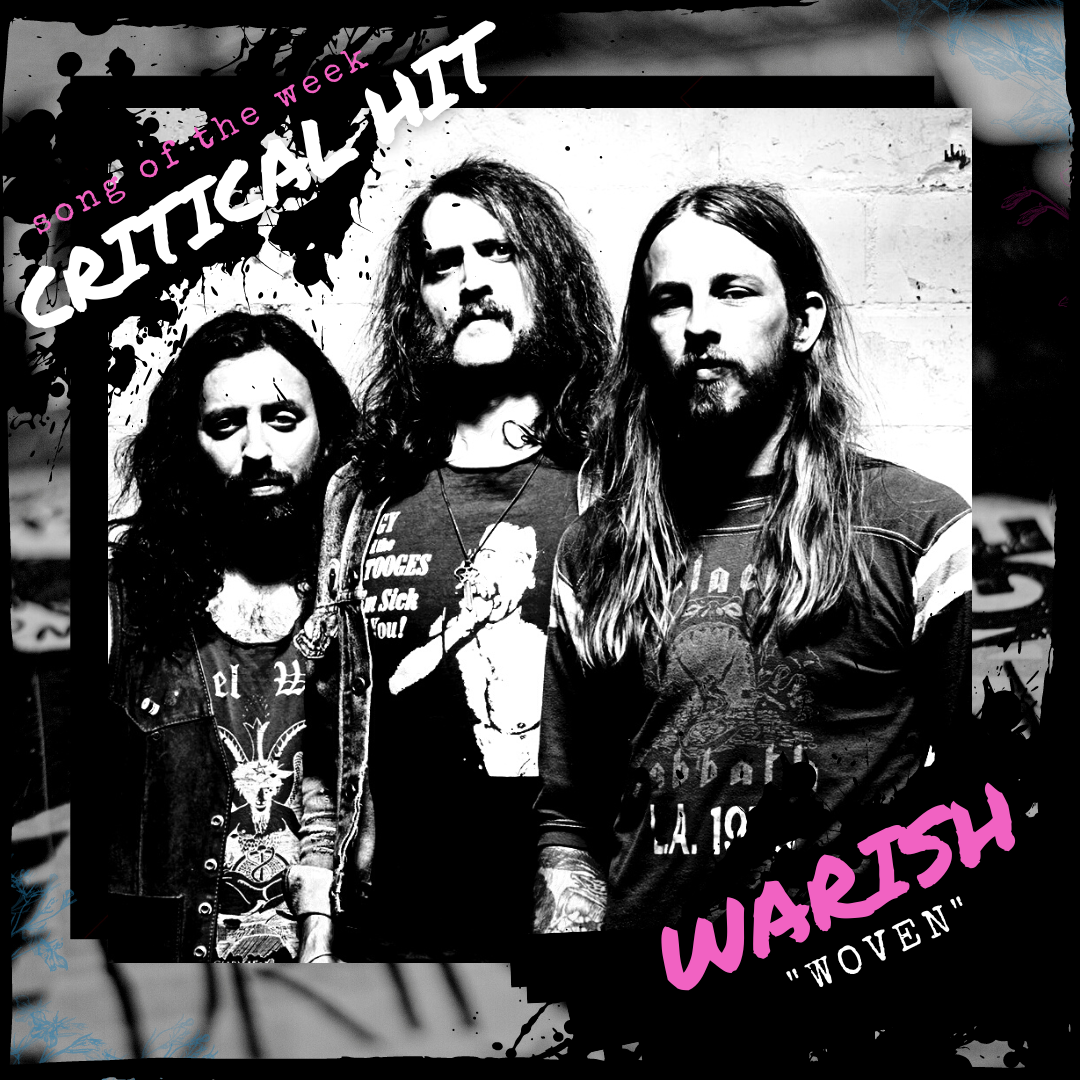 SPOTLIGHT  
" A mix of
dirty, grungy riffs and raspy, distorted vocals that will transport you"
It's seems that socal is where it's at these dats for fresh grungy punk rock sound is stemming from. The resurgence of the earlier grunge scene is creepy from the core of the underground. Warish is no exemption, the band's sound is a mix of dirty, grungy riffs and raspy, distorted vocals that will transport you straight to the underground. This song is exactly what the worlds now.
The bridge is menacing and picks up the pace, leading to a screaming guitar solo that will leave you breathless. The feelings are raw and real but the production is tight and on spot.
The tale of Warish began, in 2018 in Oceanside, California, heavily influenced by legendary acts like Scratch Acid and Butthole Surfers.

If you're looking for some fresh grungy punk rock this is your remedy, it's some of the most exciting stuff out there right now.